As a quick supplement to our episode about Charles Vernon Gridley, I thought it might be nice to share two photos of Gridley Park that #7 and I took a few years ago on a trip to Erie.
Here's the column itself, which is just sort of plopped down in a median strip between two paved city streets. Given the orientation of the plaques, it's almost impossible to stand and look at them without obstructing the flow of traffic. Fortunately, the park is in a relatively low-traffic neighborhood so I was able to jaywalk to my heart's content.
The plaques on the monument are made of salvage from the wreckage of the USS Maine. Acid rain really did a number on them in the '70s and '80s and now they're practically illegible. Good likeness of Gridley, though!
In closing, here's a horrifying taxidermied beaver from the nearby Tom Ridge Environmental Center near the entrance to Presque Isle State Park. Happy nightmares!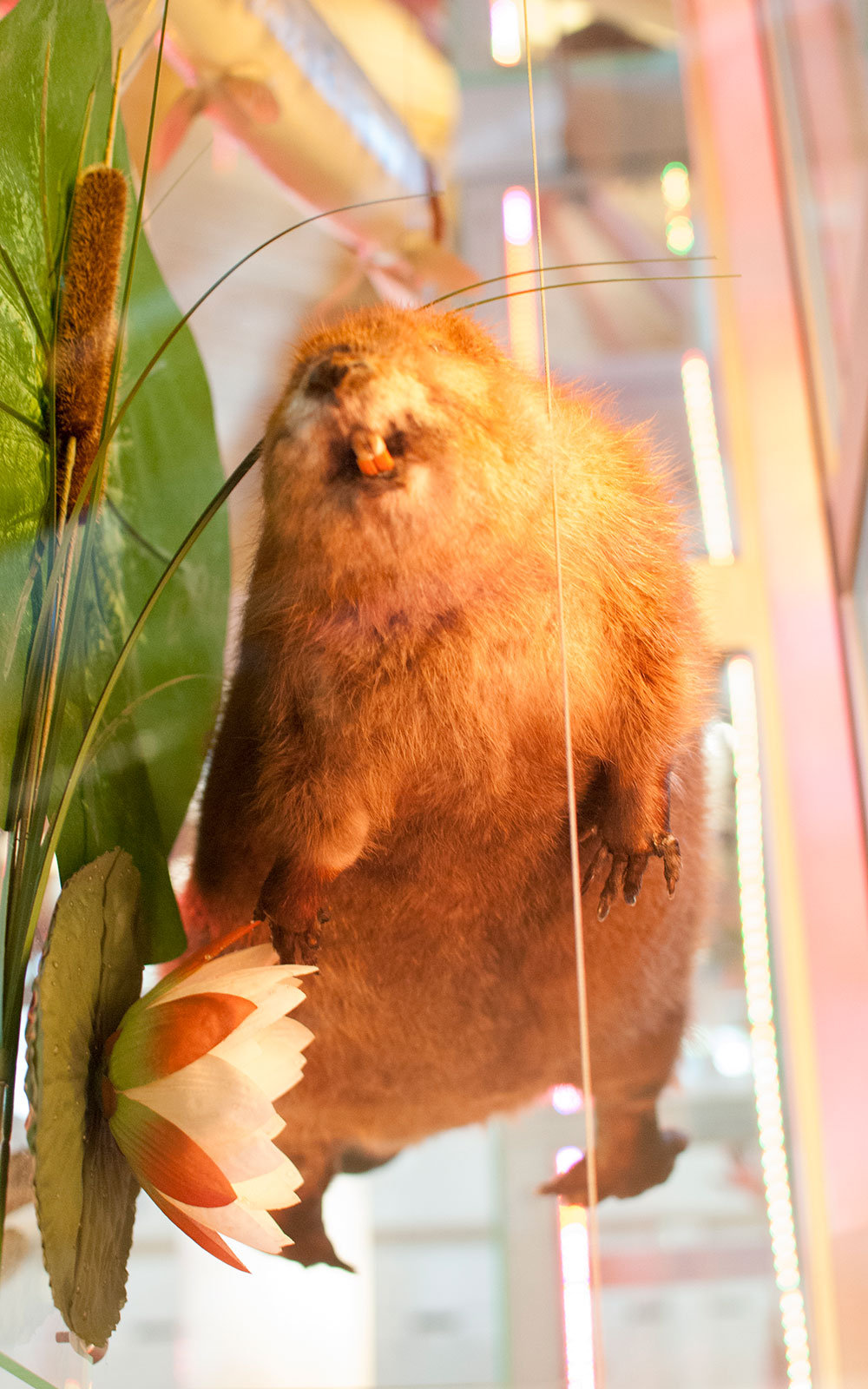 Published